How can SNS solve your garden issues?
February 16, 2021
We are a growing family business that has been creating & manufacturing pesticides, fungicides and herbicides for over 10 years. We strive to make quality organic & natural garden solutions that are safe around pets & children, & also reduce the environmental impact on the planet. We process raw certified organic botanicals & herbs in-house, ensuring the extracted oils & terpenes have a consistent potency across all of our products.
DC Disease & Fungal Control
Fights & builds a barrier to protect plants from diseases & fungi
A safer solution to your disease and fungal concerns when used as directed
Safe up to day of harvest when used as directed
Safe around children & pets when used as directed
Can be used for organic production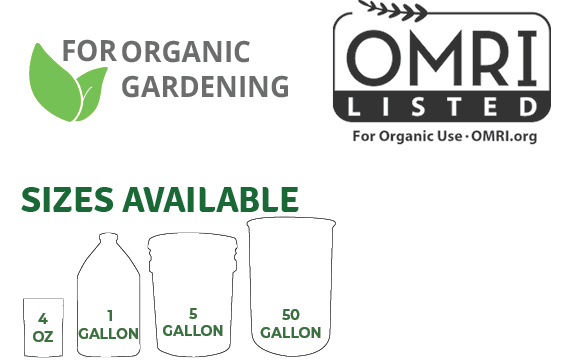 SNS is your one stop shop for your garden with 12 pouch solutions. Whether it's pest control, plant diseases, or weeds, we are here to help you solve your problems. We aim to make quality products that allow for sustainable gardening to replace traditional harsh chemicals by using organic oils.
Which product is best for you?
Not sure what pests or diseases are attacking your beautiful plants? Check out our pest/disease chart to learn which products will work best for you! Watch the video to learn how to use our Ready to Mix pouches – just add water & kill your plants