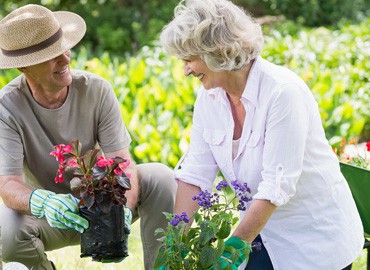 We are a growing family business that has been creating & manufacturing pesticides, fungicides & herbicides for over 10 years.
We strive to make organic & natural products that are safe around pets & children, & also reduce the environmental impact on the planet.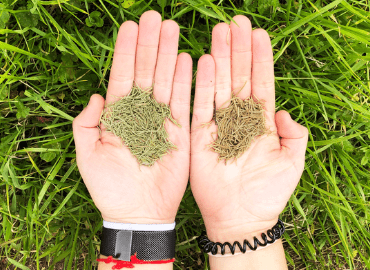 We process raw certified organic botanicals & herbs in-house, ensuring the extracted oils & terpenes have a consistent potency for our products.
EPA Exempt

All of our products are EPA Exempt, which means they pose little to no risk to your health or the environment & have a 0-day re-entry interval – so you don't have to suit up to use our products.

Safe Around Children & Pets

We wanted to create products that weren't made of harsh & harmful chemicals. All of our products are made to be safe around children & pets, when used as directed of course. 

Organic Certified

Our 3 main products 209 – PC – DC are all organic certified, and can be used in organic production.