AG

& Landscape
Create a strong integrated pest management & fertilizer program with our natural & organic products. We process raw certified organic botanicals and herbs in-house, ensuring the extracted oils and terpenes have a consistent potency across all of our products.
Fifra 25b EPA Exempt
All of our products are FIFRA Title 25(b) EPA Exempt, and have a 0-day re-entry interval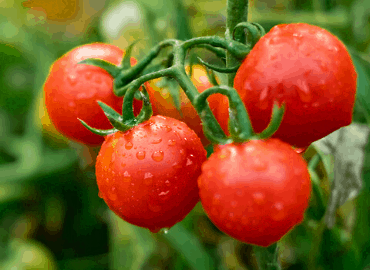 Organic Production
Our four main products are all organic certified and can be used in organic production
In-house Distilled Extracts
All our products are made with raw certified organic botanicals and herbs extracts that are distilled in-house
Organic Pest Preventative

209 works as a preventative systemic pest control that works by creative a natural barrier around the plant

Organic Pest Control

Made from peppermint extracts, PC is an organic pest killer that causes pests to dehydrate and die 

Organic Disease & Fungal Control

DC kills diseases & fungus  while also nurturing the plants ability to fight and prevent diseases.

Organic Line Cleaner

Reduce organic deposits, films & dirt from limiting performance of sprinkler systems, drip lines and more
Use SNS for your next grow
Our Catalog
Find the solution to your problem on our easy-to-understand catalog! Learn what makes our products great, which product best fits your needs, & see all sizes available.
Our bug chart displays common pests & disease and show what products will solve your problem.
Agriculture & Landscape Products